Welcome to the about me page – thanks for stopping by! Ultimately I'm here to help you achieve your business and personal goals with Instagram. If you'd like to know more about me; my background, why I do what I do and my bigger mission and how all of this can help you achieve your goals, do read on!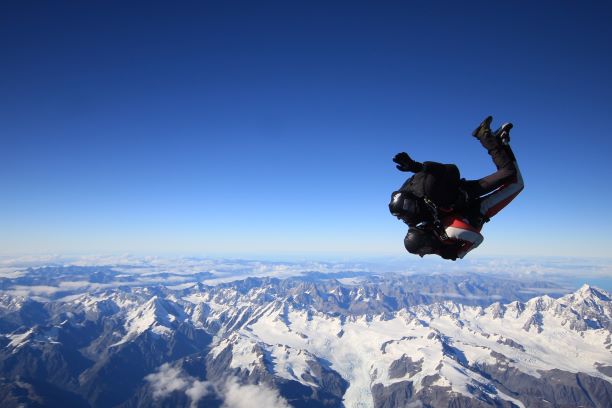 Hi, I'm Jake! I help business owners and entrepreneurs become the go-to authority in their niche on Instagram and generate high-quality leads for their business. I'm an Online Business Coach, Speaker and Trainer and founder of InstaGalactic – the Social Media Consultancy and Training program. 
Since my transition from the classroom 4 years ago, I've been fortunate to work alongside and support tens of thousands of business owners and entrepreneurs across the globe – from South Africa, to Japan, London and Glasgow – showing how to build authority for their personal brand or business as well as teaching the latest Lead Generation Strategies, to attract the right customers for their business and significantly increase profits in their company. 
Education and developing others is something that is close to me and has been an ongoing theme through my life. Working as a qualified football coach through University and graduating with a Masters in Educational Leadership. I worked as a teacher and have taught across the world – from the UK, India, and Australia to the length of Europe, from Spain to Estonia.
A personal highlight from my time teaching was undoubtedly being an instrumental figure in the most improved school ever in the UK in 2012 – where results increased 53% in just 4 years – as well as receiving a 5th consecutive Outstanding OFSTED rating in my final year as a classroom teacher.
 My passion for travel and discovery prompted me to leave the classroom in 2015 and set out on my own as I sought to combine my two greatest passions, education and travel.
 After unforgettable trips through Asia, Australia and New Zealand, I finally realised my first life goal – to work remotely from my laptop – the freedom and choice to work any place, anytime. 
 Later that year, following a chance encounter on a beach in Fiji, I have been working closely with 'The Twitter King', Social Media Entrepreneur and Public Speaker Paul O'Mahony.
 Upon returning to Europe and following stints in Barcelona, Paris and Amsterdam, I have now settled in sunny Manchester in the North West of England. I continue to support Paul and the RETHINK brand as a Lead Success Coach, Speaker and Trainer with Paul's VIP and Social Media Mastermind programs.
 Over the past few years I've been privileged to speak alongside some of the leading online entrepreneurs; Paul O'Mahony, Rob Moore, Brian Walsh, Chris Farrell and Thomas Power at a range of events from the London Business Show, to Inspired Youth events in Johannesburg and Online Business Mastery workshops in Tokyo. 
Independently, I've also worked in a consultancy role with a number of up-and-coming social change companies: Parenthub, one of the fastest growing educational start-ups and CPDBee – founded by Teach First Innovation Award Winner Niall Alcock.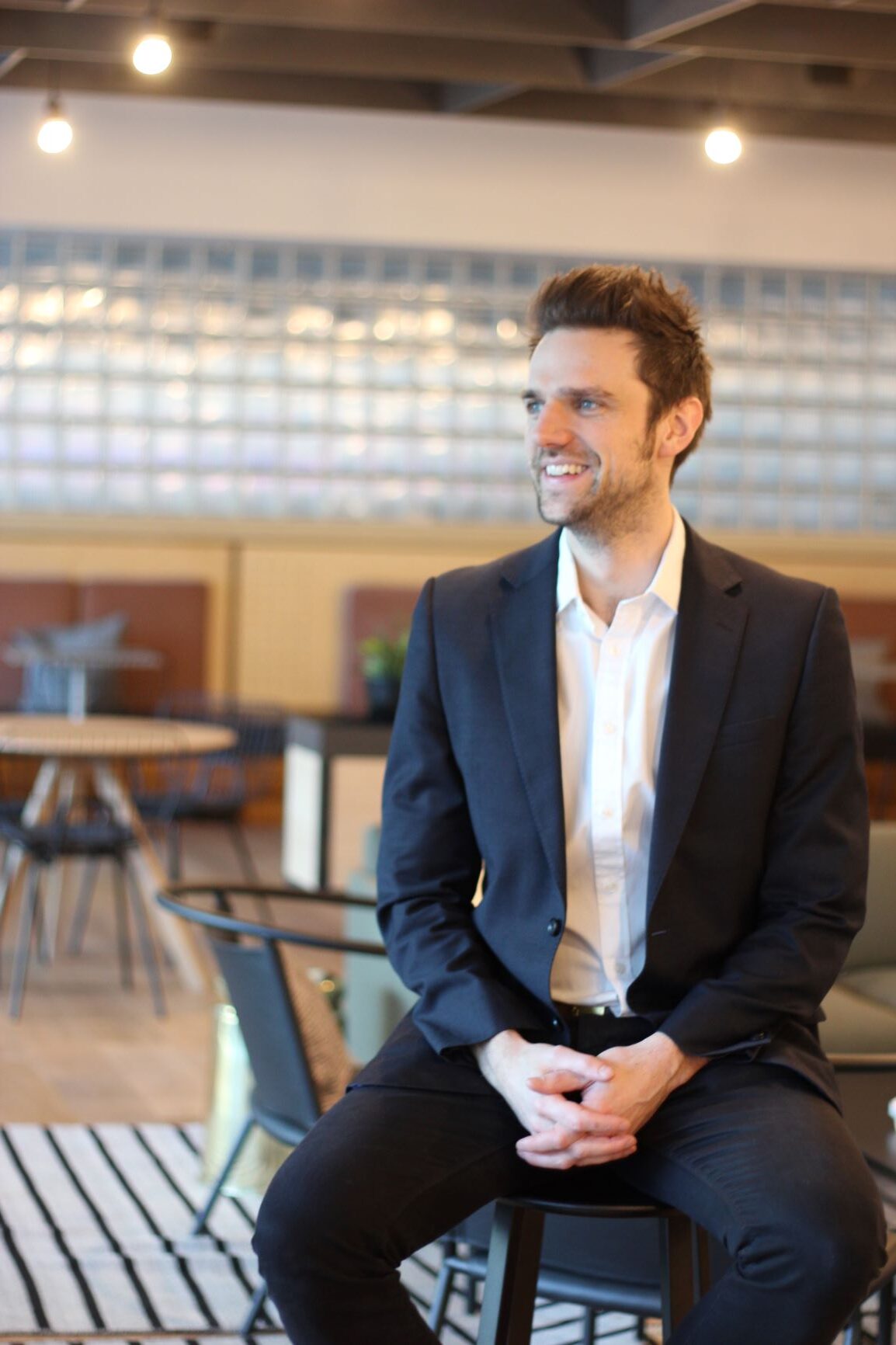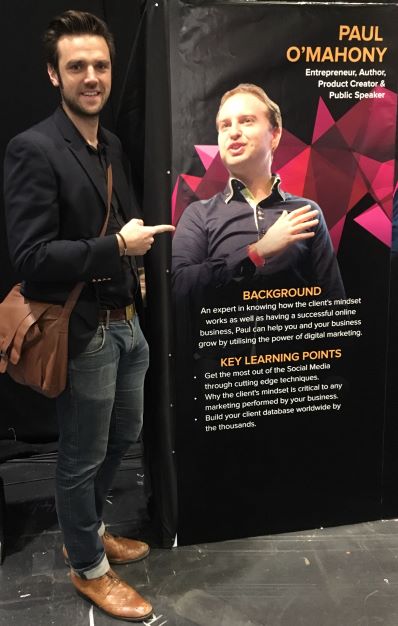 In the coming years – and to further my commitment to education and travel – I aspire to build and open a school as well as develop language exchange academies across Europe and South America to further the cultural understanding and language learning opportunities of young people around the world.
My latest venture, InstaGalactic, is the culmination of almost 3 years ongoing research and dedicated study of the Social Media platform Instagram. This definitive, step-by-step guide, shows the EXACT methods I used to leverage the power of Instagram – the fastest growing social media – and build a successful online business and personal brand.
Ideal for individuals with their own personal brand, as well as small business and start-ups, InstaGalactic which will support you in build authority and be seen as to go-to authority in your industry, grow a loyal, highly engaged following, build trust and brand awareness and convert visitors into customers.
In the year ahead I'm looking forward to helping more business owners and entrepreneurs across the globe expand their business and build authority with Instagram. The INfluence Podcast is the best way to get the latest updates on what's happening now in the world of Instagram marketing!
Get in touch – I'd love to hear how we can work together on your next venture!
Jake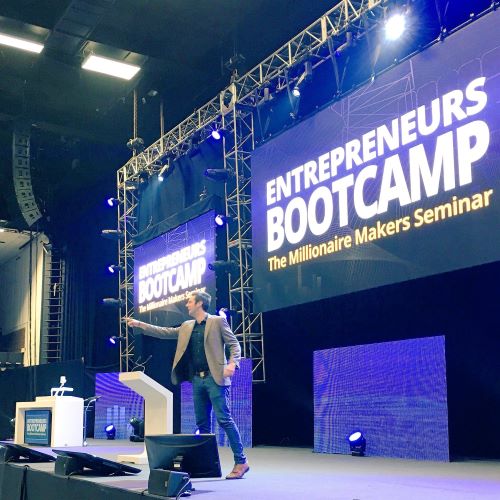 Free Download