For many business owners and entrepreneurs, knowing where to start when marketing on Instagram can be tricky. Allow me to show you step-by-step how to get the best from Instagram for your needs business and brand needs. From face-to-face training and done-with-you Instagram services, to distance learning training and online courses and programs – take a look below and see which is right for your business. 
Instagram Authority: Done-with-you service
Instagram is the PERFECT platform to build authority for your personal brand or business. This wonderful platform has given rise to the "Influencer" – allowing people from all countries and all walks of life to build authority and be seen as the go-to expert in their niche.
Over the past three years I've worked with some of the biggest personal brands and businesses to help them create authority on Instagram and be seen as an authority in their industry to a worldwide audience. From Online Business Experts, to worldwide speakers, from professional footballers to Masterchef finalists and award-winning London property investors. 
Instagram truly is the platform for you to reach a global audience.
If you want to take your visibility, presence and authority on Instagram to the next level, contact me directly through the form below and let me help you every step of the way!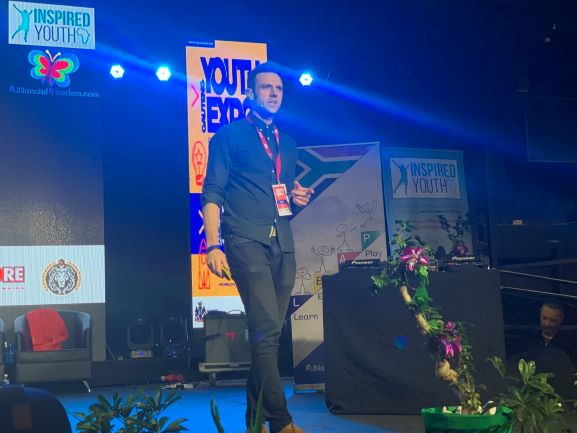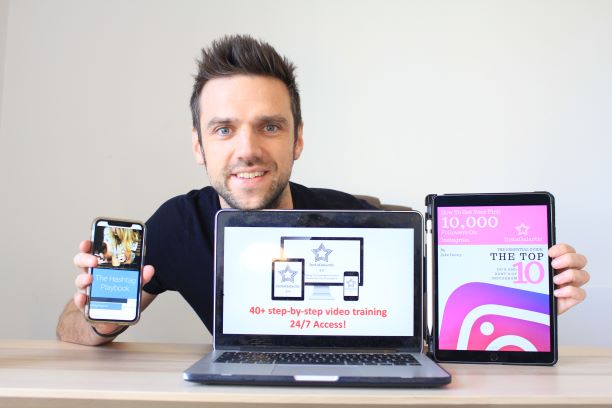 Instagram Marketing & Lead Generation: Done-with-you service
Now with the introduction of Social Media Advertising – Facebook and Instagram Marketing allows you to find your ideal client with laser-focus, anywhere on the planet!
Leveraging Facebook and Instagram advertising, we've helped clients generate some incredible results in their business! From a 10,000% Return on Investment with a leading UK sports-based company, to DOUBLING the income for Health and Wellness practitioners in London. The remarkable results just scratch the surface of the potential with Instagram and Facebook advertising. 
Want to hear more from the people I've worked with? Take a look here (Link to Success Stories on Home Page)
Time to get excited? I sure think so! Use the contact form below and let me help you get more qualified leads and help take your business to the next level.
In-House training & LIVE Webcasts
From South Africa, to Japan, London and Glasgow, Jake has trained tens of thousands of business owners and entrepreneurs how to build authority for their personal brand or business as well as teaching the latest Lead Generation Strategies, to attract the right customers for your business and significantly increase the profits for your company. 
From 2-Day Intensive, "hands on" courses, to full and half-day training sessions for your team, together we can tailor the right package to ensure you achieve your personal and business goals for your Instagram success.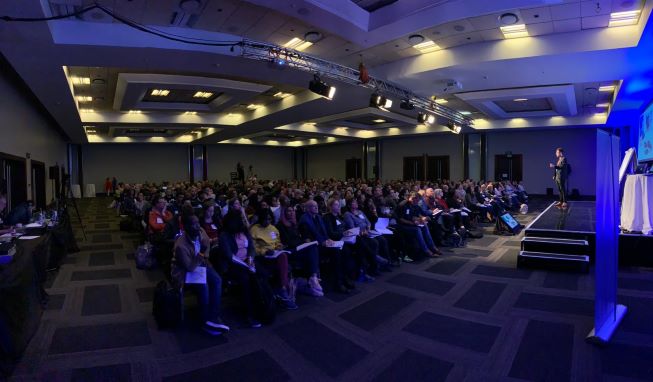 Prefer distance learning? With Zoom technology, I can deliver training directly to you and your team, anywhere in the world!
Hire Jake for in-house training on the latest Instagram marketing techniques and strategies.
Use the contact below to get started

Online Training & Distance Learning
The Flagship Program, InstaGalactic, is designed specifically for business owners and entrepreneurs who want to be in the driving seat of building their own authority and generating leads for their business.
 The 40+ training videos are available to you 24/7, and walk you step-by-step through the journey of becoming an Instagram authority. 
Join the thousands of successful clients who have excelled through the InstaGalactic program and find out more here.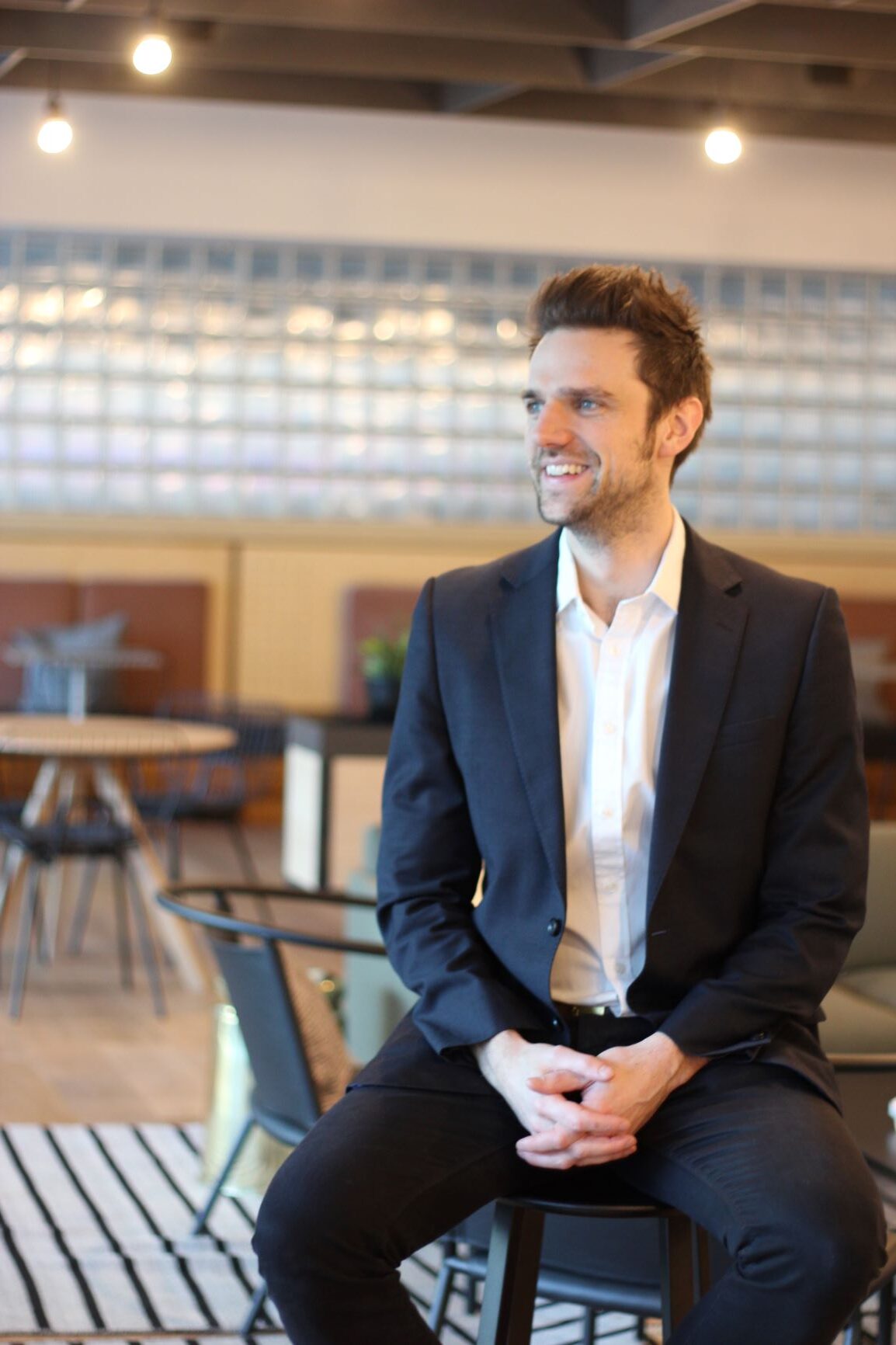 Want more help? Try one of these…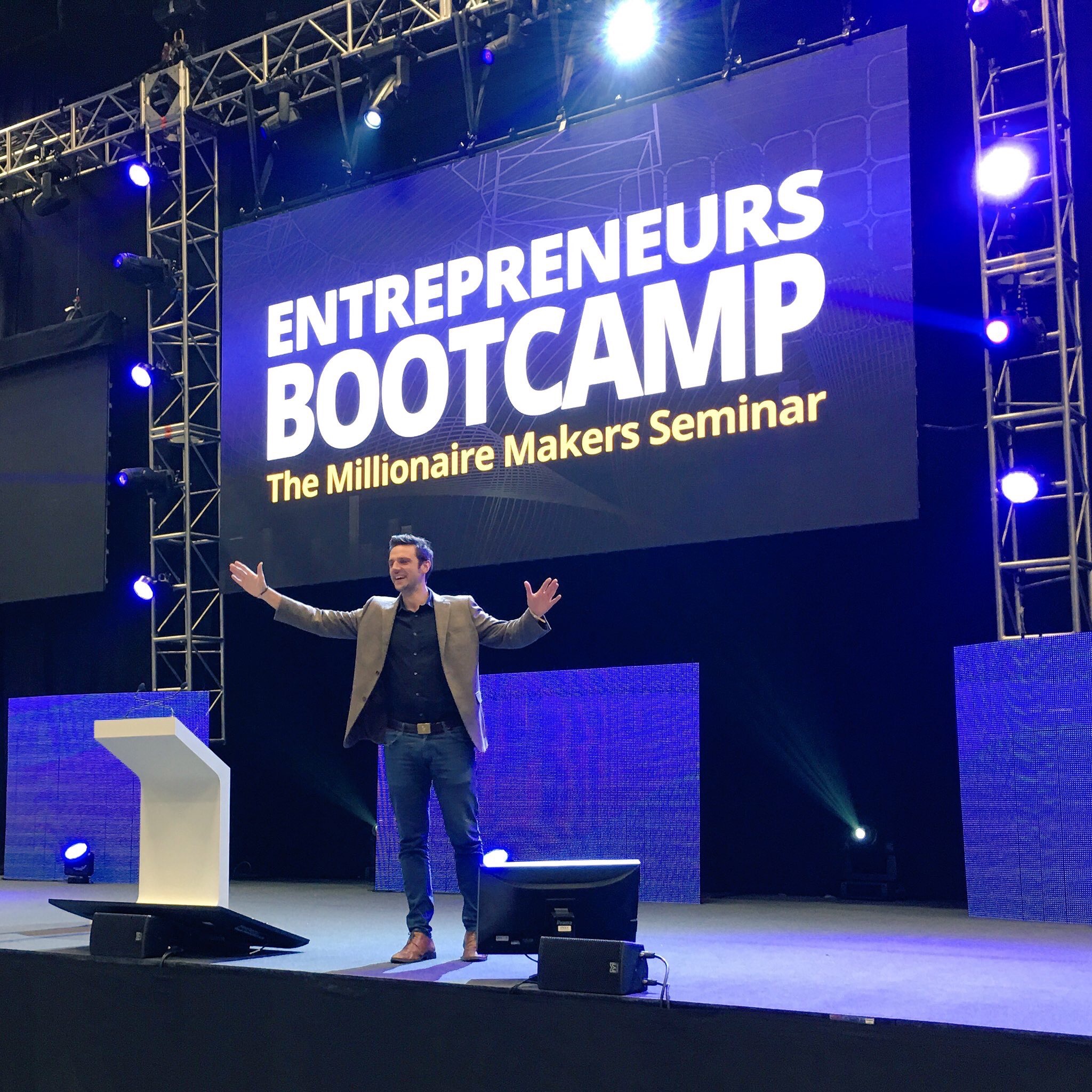 In the past 12 months, Jake has appeared onstage alongside Twitter King, Paul O'Mahony, Social Media expert Thomas Power and Progressive Property Co-founder Rob Moore. Hire Jake to speak at an event for the latest Instagram marketing techniques and strategies.
Use the contact form below to get started.
Business Coaching & Mentoring
There are currently a range of coaching and mentoring options are available. Join Jake's latest Group Mentoring program to build your successful business on Instagram, which, conducted over a series of live calls with Jake, is designed to support you in achieving your business and personal goals for your Instagram success.
Looking for something more personal? Reach out for dedicated 1:1 coaching on your specific business needs to maximise the growth and income for your product, brand or service.
Use the contact form below to get started.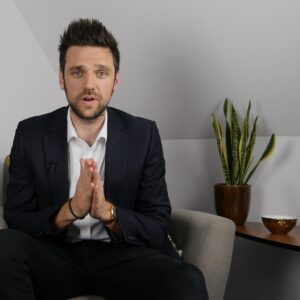 Free Download